Outdoor Wedding Packages
We have several spectacular Lake Tahoe outdoor wedding locations to choose from, including:
beach weddings, scenic Top of Heavenly and Vista Point weddings, Wed and Ski wedding with your choice of tickets to selected ski resorts.
Some locations are seasonal and may not be available year round or your wedding day.
Please contact us in advance with your choice. We'll do our best to make your wedding a memorable one.
Stay in one of our fabulous Honeymoon Suites, all have a heart shaped Jacuzzi tub and gas fireplace. Also, your guests will receive a discounted rate on lodging at our Rodeway Inn Casino Center just for being of your wedding party.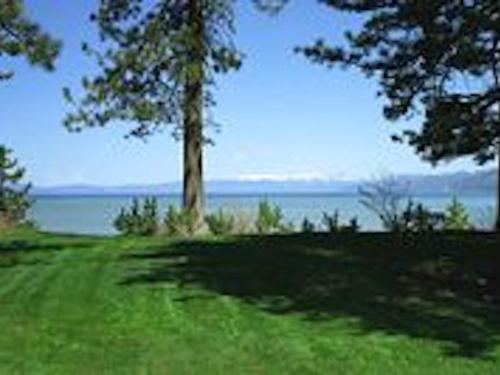 Reagan Beach - $1250
Ceremony overlooking Lake Tahoe
Seating for up to 50 Guests
Permit/Facilities Fee
Minister Fee
Marriage License
Six Rose Hand Tied Bridal Bouquet
Groom's Boutonniere
Coordinator on Site
Decorative Certificate in Book
Complimentary Bottle of Champagne or Cider
Call: (530) 542-1345 or (800) 215-0656
Vista Point - $650
"Our Most Popular Wedding Site"
Ceremony overlooking Lake Tahoe
20 Guests Maximum (No chair setup)
Wheelchair accessible (summer only)
Six Rose Hand-tied Bouquet
Groom's Boutonniere
Photography (25 photos on CD)
Decorative Certificate in Book
Complimentary Bottle of Champagne or Cider
Call: (530) 542-1345 or (800) 215-0656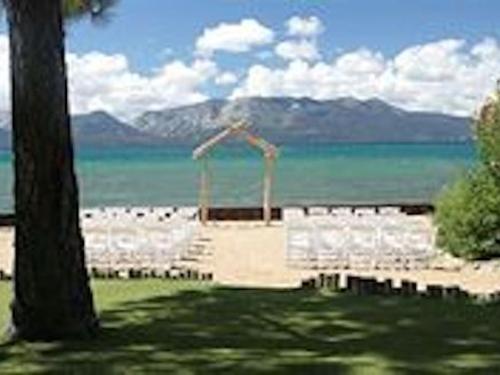 Lakeside Beach - $2150
Ceremony at Beach
Seating up to 50 Guests
Arch (You may bring your own décor)
Minister Fee
Marriage License
Music Traditional (Or your CD)
Six Rose Hand Tied Bridal Bouquet
Groom's Boutonniere
Photography (100 Pictures on CD)
Coordinator at Site
Decorative Certificate in Book
Complimentary Bottle of Champagne or Cider
Call: (530) 542-1345 or (800) 215-0656